SAŠA MILIVOJEV - DELHI, INDIA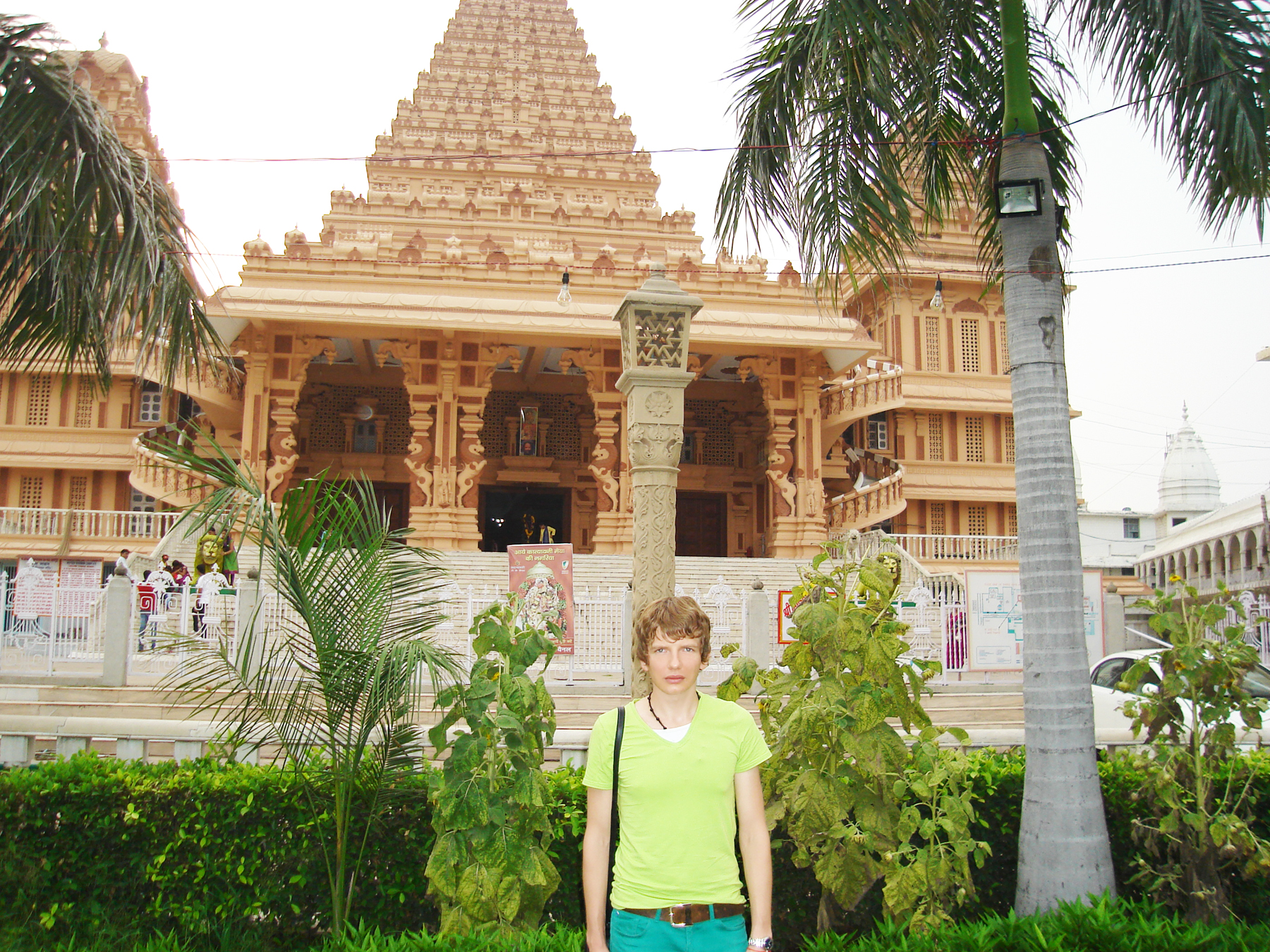 Saša Milivojev - DELHI, INDIA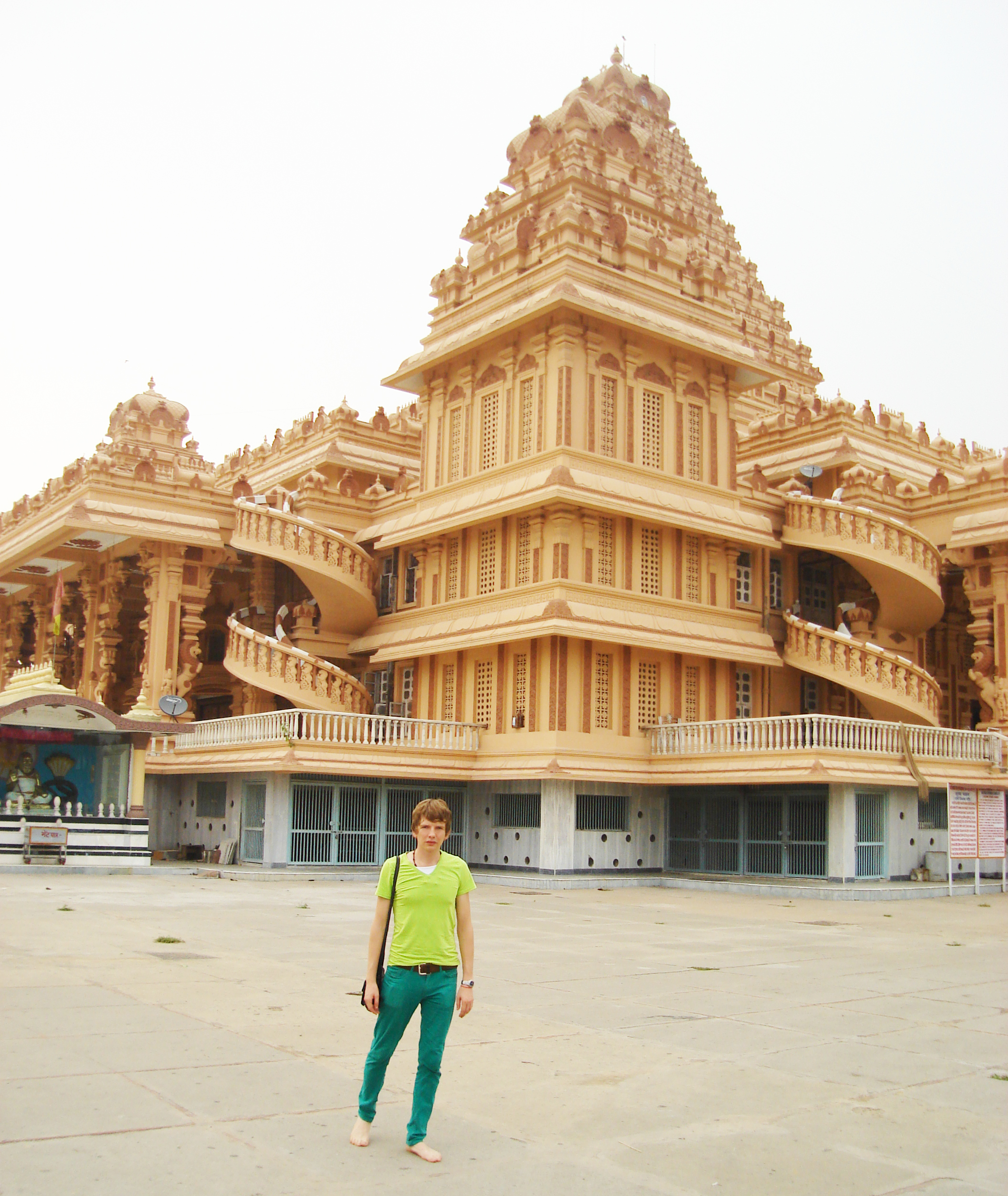 Saša Milivojev - DELHI, INDIA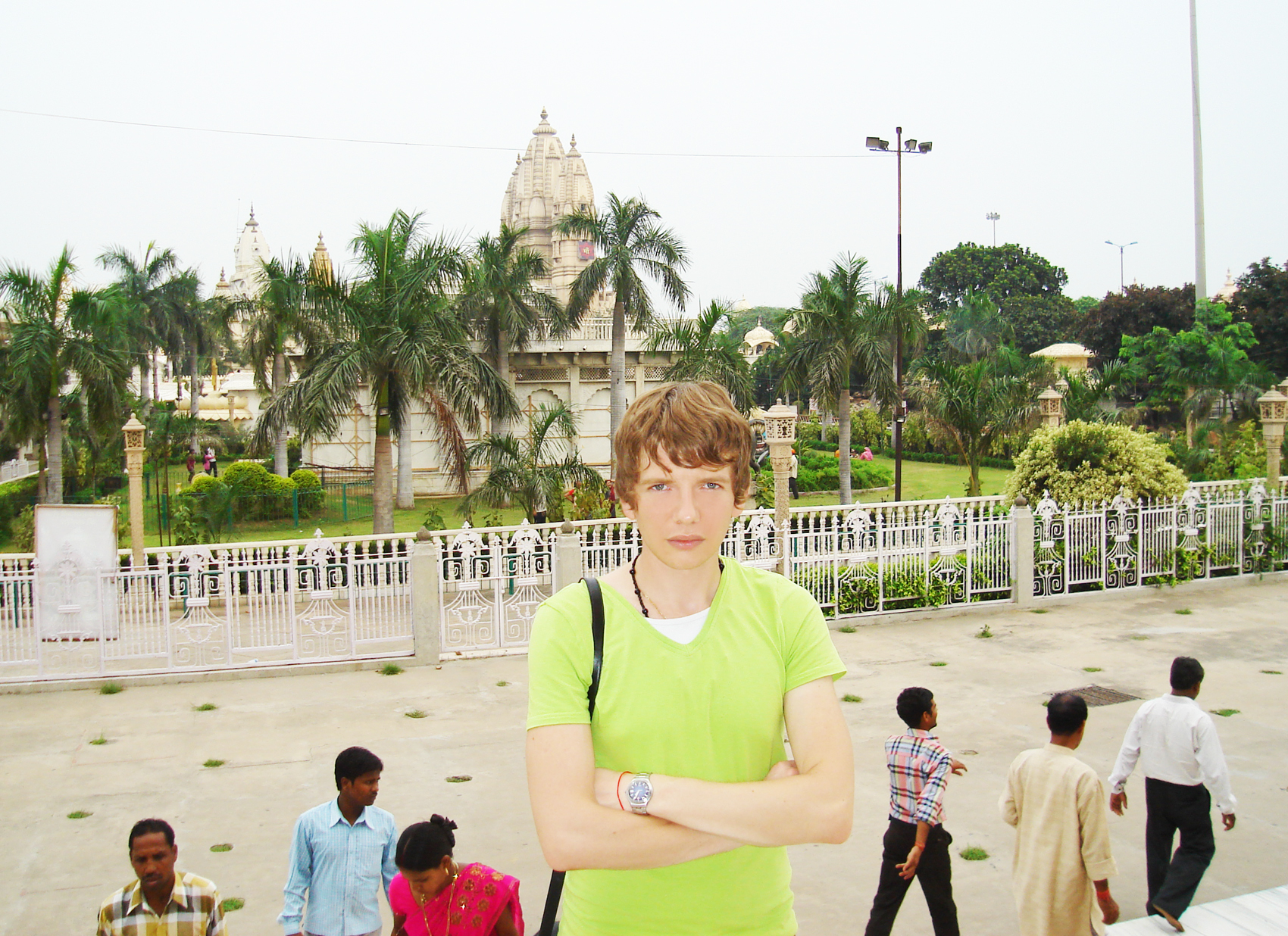 Saša Milivojev - DELHI, INDIA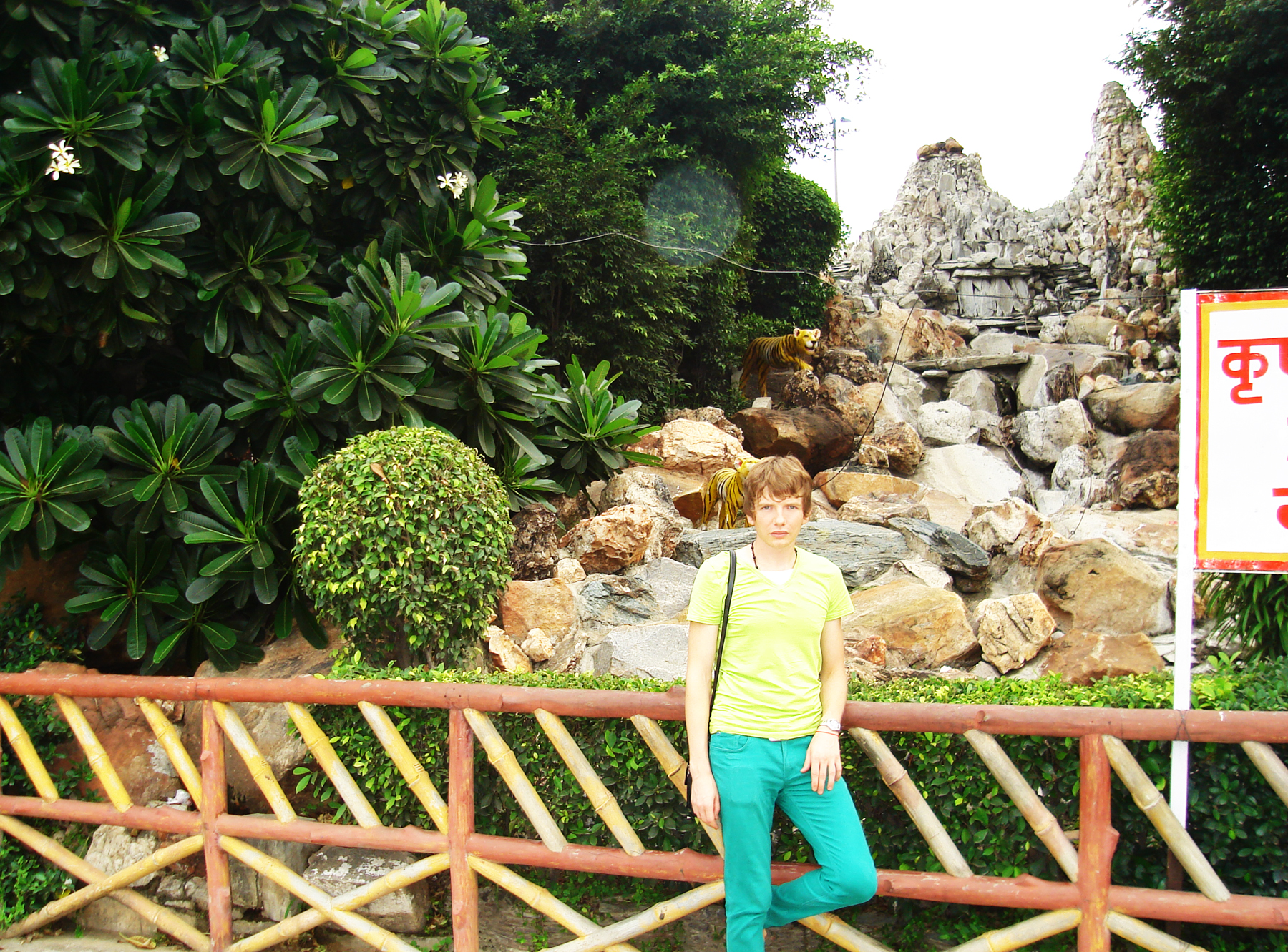 Saša Milivojev - DELHI, INDIA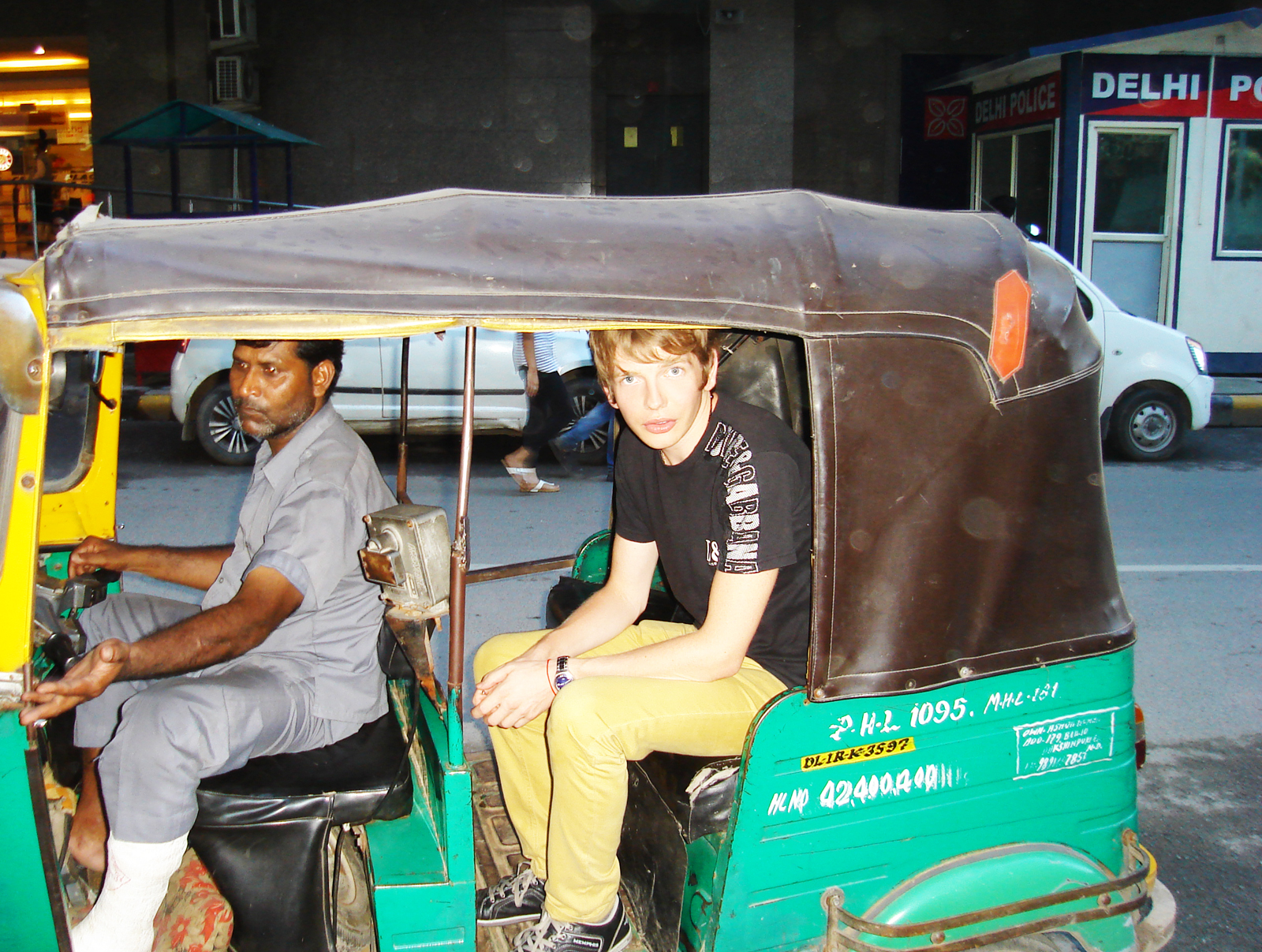 Saša Milivojev - DELHI, INDIA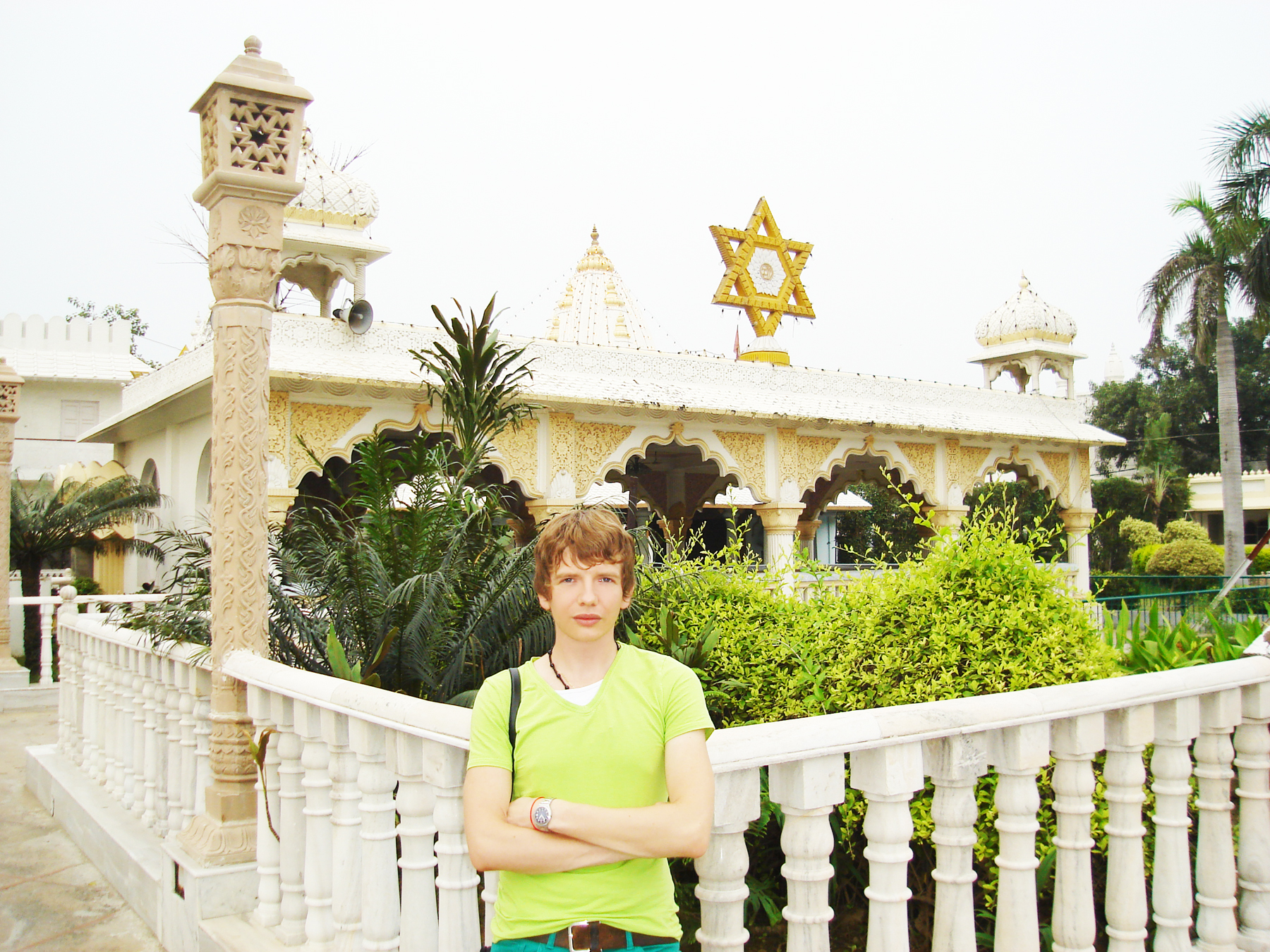 Saša Milivojev - DELHI, INDIA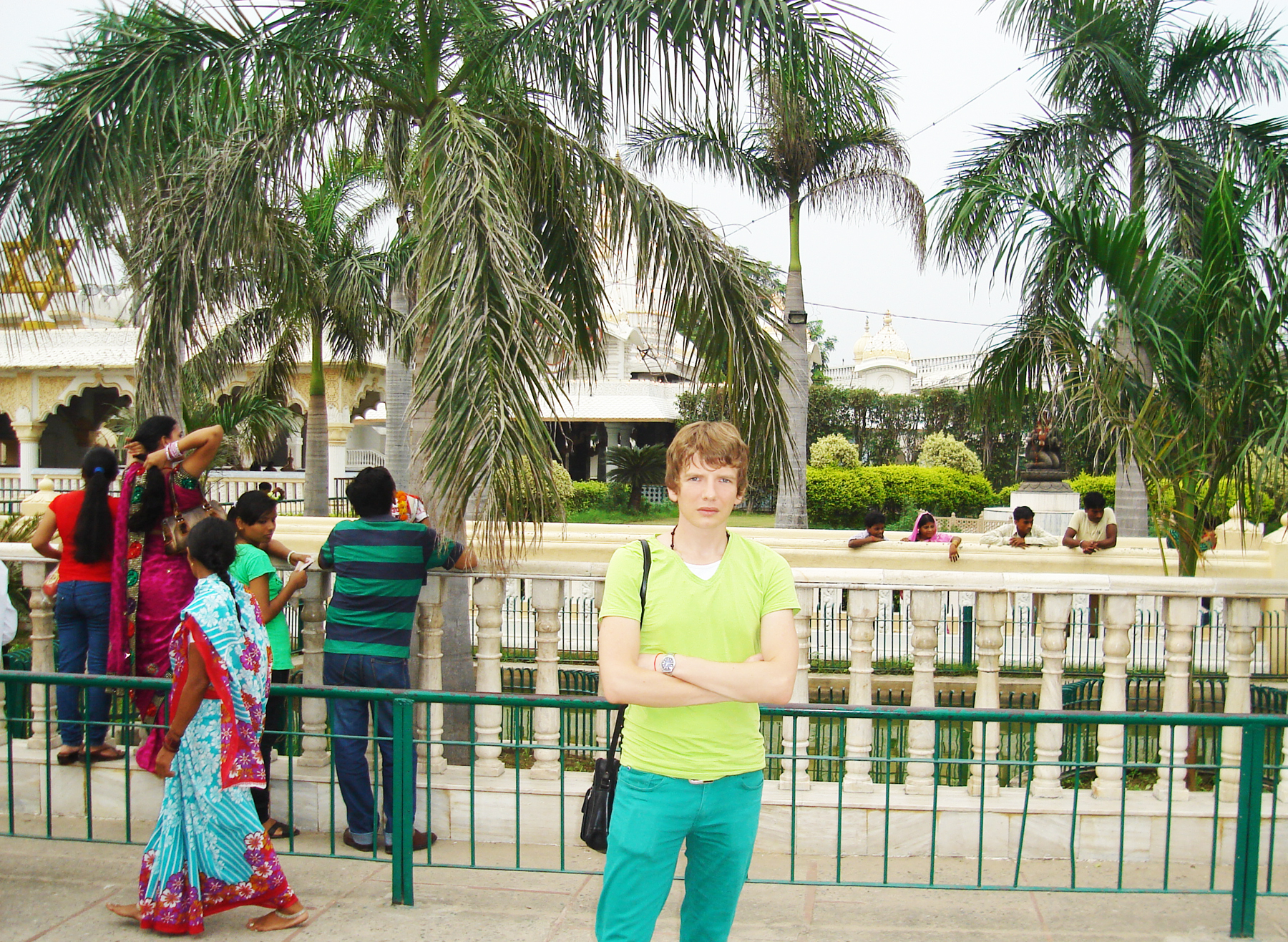 Saša Milivojev - DELHI, INDIA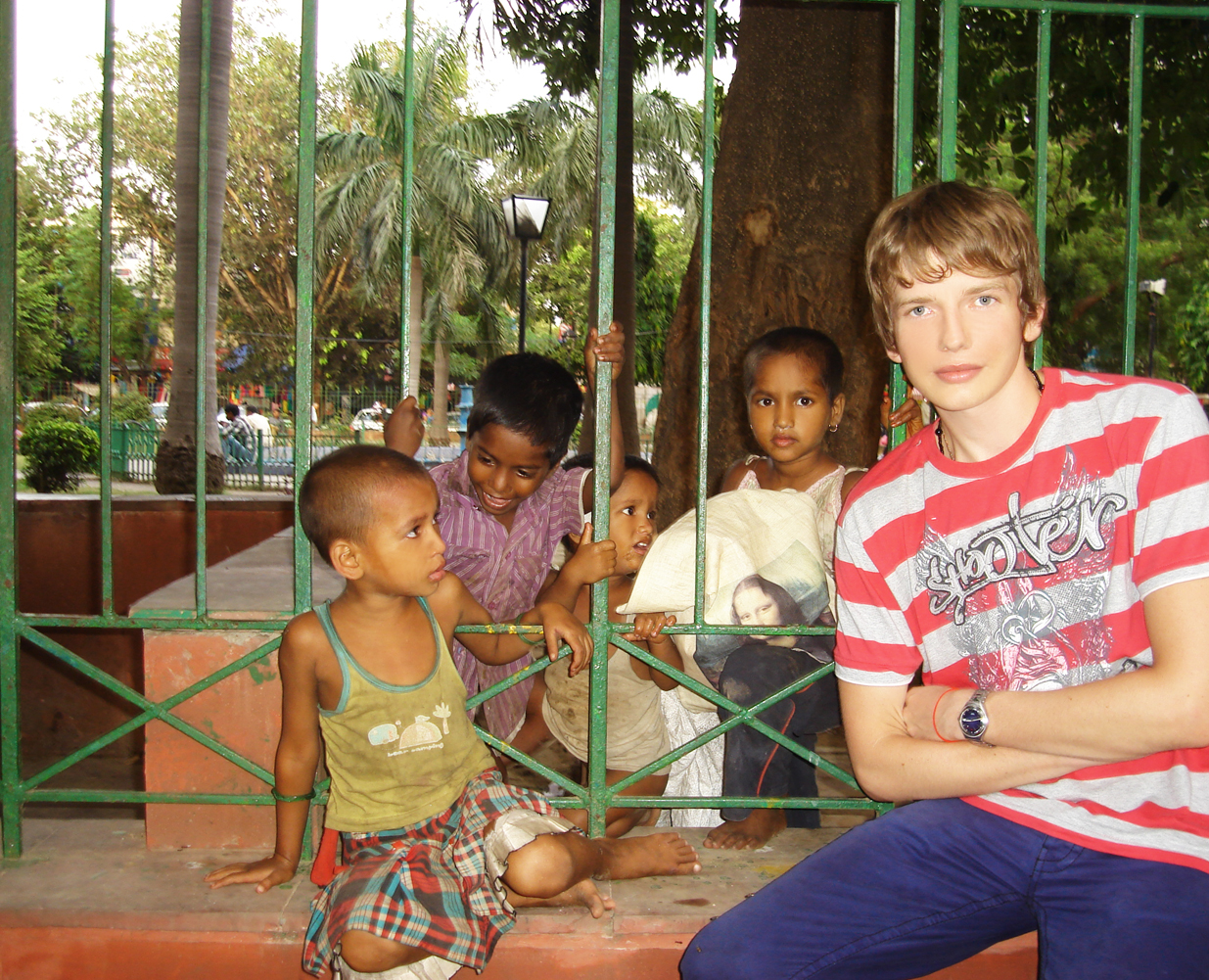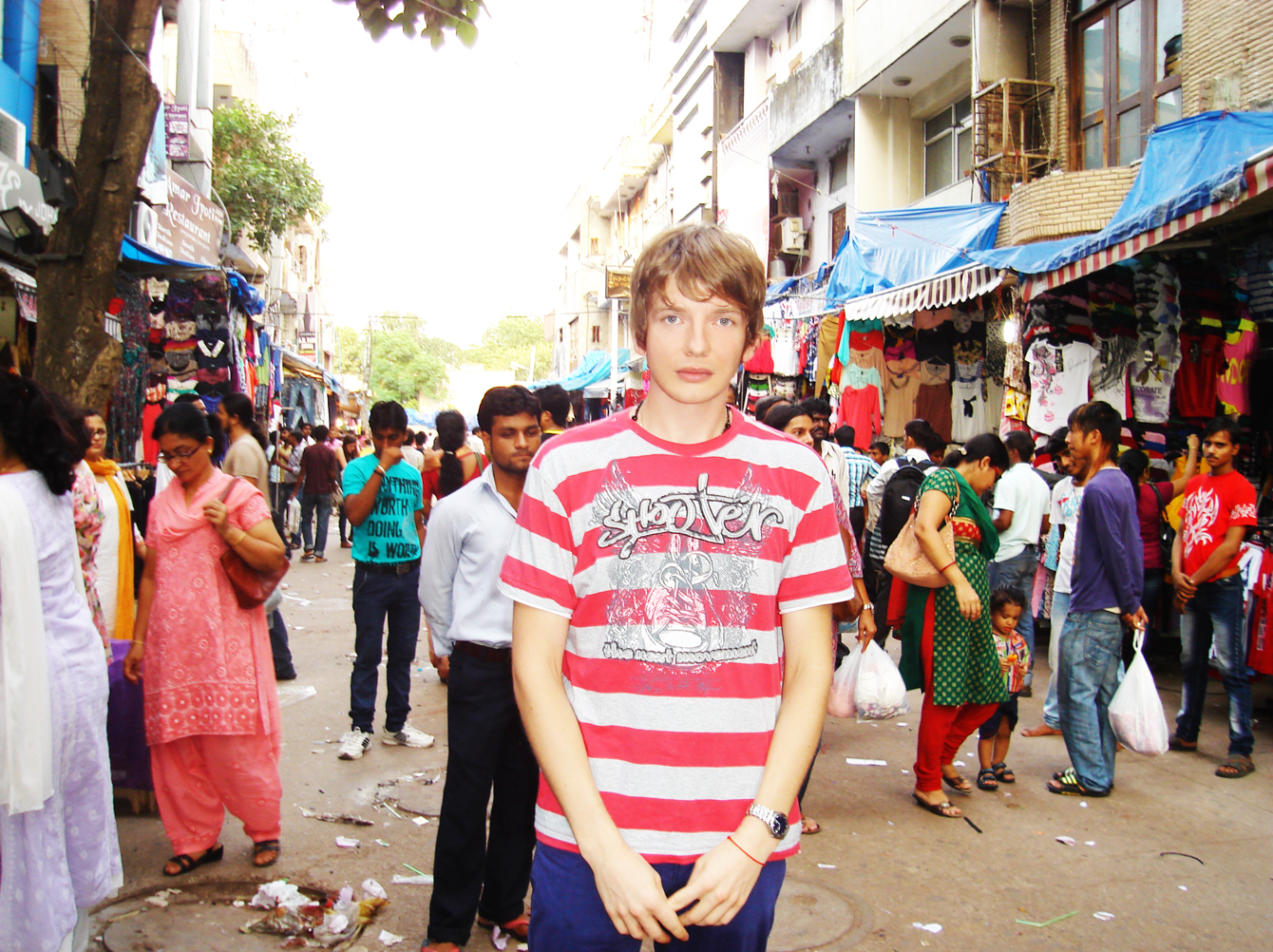 Saša Milivojev - DELHI, INDIA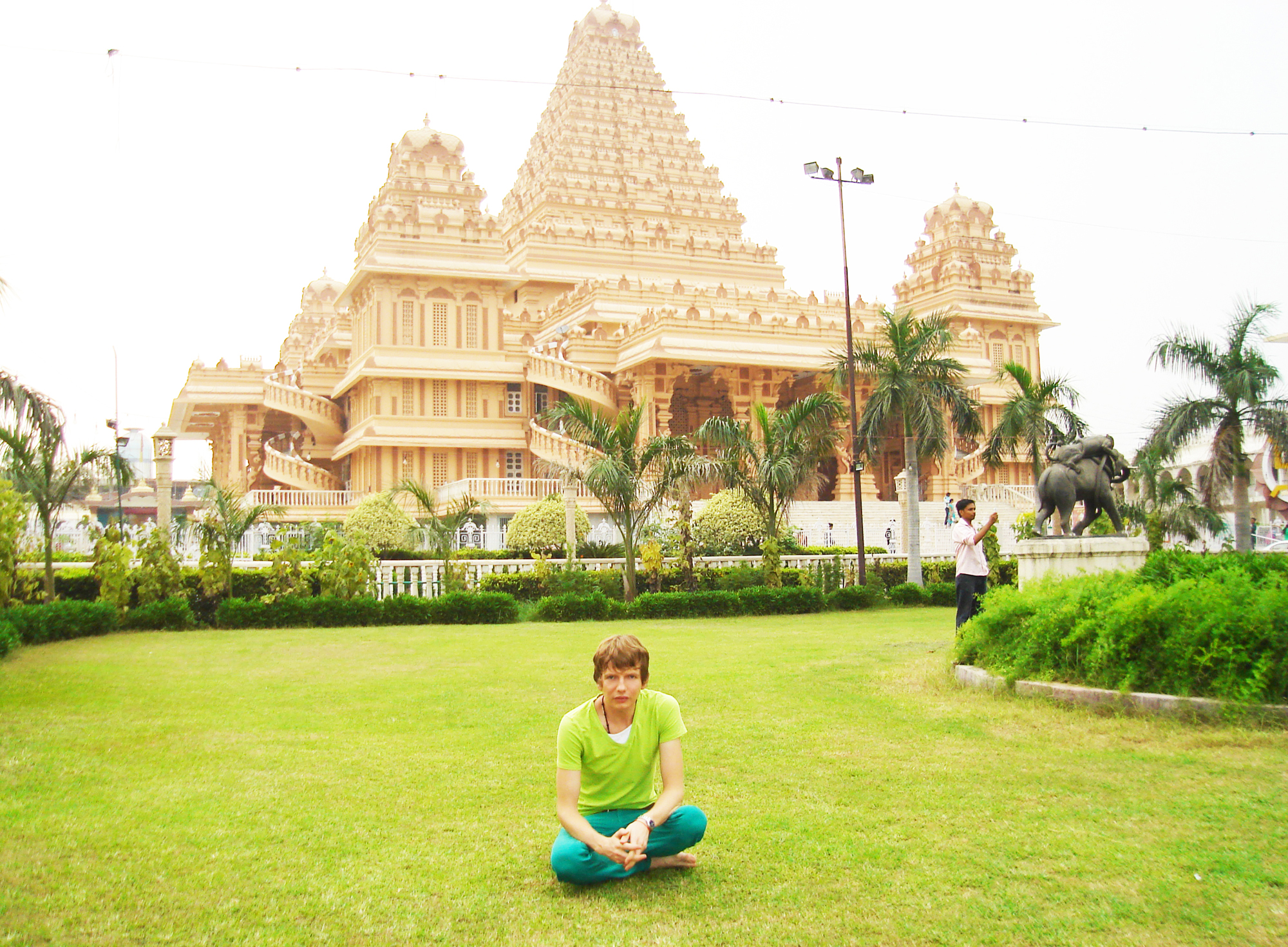 SAŠA MILIVOJEV - TAJ MAHAL, AGRA, INDIA
This Electronic Ticket Receipt has been brought to you by Travelport ViewTrip and your travel provider.
For the latest information on your travel plans, view your itinerary at ViewTrip.com.

Reservation Number XL5P92
View Electronic Ticket Receipt
| | | |
| --- | --- | --- |
| Passenger Name | Billing Address: | Delivery Address: |
| MR SAŠA MILIVOJEV | | |
PRIME HOLIDAYS
Shop No 9 Kiledar Apt Opp Mtnl S V
Mumbai 400102
INDIA
Agency Phone:

PRIME HOLIDAYS 26780793/794 REF TAUSIF




Agency IATA Number: 14314274

e-Ticket Receipt - 1574322855369 - QR 463 - 22 Aug 2013 -BEG
Today's Date: 17 Aug 2013
e-Ticket Number : 1574322855369
Galileo Reservation Number:XL5P92

Ticket Issue Date: 17 Aug 2013

22 Aug 2013

Qatar

Airways

(Q.C.S.C) (QR) 463
Economy (H)

Qatar

Airways

(Q.C.S.C)Confirmation Number:3WQ3JZ

---

Depart:
Belgrade Beograd Arpt (BEG) , Terminal 1
15:10

| | |
| --- | --- |
| Fare Basis: | HLRTRS |
| Not Valid Before: | 22 Aug |
| Not Valid After: | 22 Aug |

Arrive:
Doha International Arpt (DOH) , Terminal 2
23:00


---

23 Aug 2013

Qatar

Airways

(Q.C.S.C) (QR) 234
Economy (H)

Qatar

Airways

(Q.C.S.C)Confirmation Number:3WQ3JZ

---

Depart:
Doha International Arpt (DOH) , Terminal 2
01:35

| | |
| --- | --- |
| Fare Basis: | HLRTRS |
| Not Valid Before: | 23 Aug |
| Not Valid After: | 23 Aug |

Arrive:
Delhi Indira Gandhi Intl (DEL) , Terminal 3
08:00


---

Applies to: BEG - DEL
Baggage Allowance+: 23 Kilograms
1st Bag+: CHGS MAY APPLY IF BAGS EXCEED TTL WT ALLOWANCE

2nd Bag+: CHGS MAY APPLY IF BAGS EXCEED TTL WT ALLOWANCE

Confirm Baggage Fees

---

3 Sep 2013

Qatar

Airways

(Q.C.S.C) (QR) 233
Economy (H)

Qatar

Airways

(Q.C.S.C)Confirmation Number:3WQ3JZ

---

Depart:
Delhi Indira Gandhi Intl (DEL) , Terminal 3
04:50

| | |
| --- | --- |
| Fare Basis: | HLRTRS |
| Not Valid Before: | 3 Sep |
| Not Valid After: | 3 Sep |

Arrive:
Doha International Arpt (DOH) , Terminal 2
06:30


---

3 Sep 2013

Qatar

Airways

(Q.C.S.C) (QR) 462
Economy (H)

Qatar

Airways

(Q.C.S.C)Confirmation Number:3WQ3JZ

---

Depart:
Doha International Arpt (DOH) , Terminal 2
08:00

| | |
| --- | --- |
| Fare Basis: | HLRTRS |
| Not Valid Before: | 3 Sep |
| Not Valid After: | 3 Sep |

Arrive:
Belgrade Beograd Arpt (BEG) , Terminal 2
14:10


---

Applies to: DEL - BEG
Baggage Allowance+: 23 Kilograms
1st Bag+: CHGS MAY APPLY IF BAGS EXCEED TTL WT ALLOWANCE

2nd Bag+: CHGS MAY APPLY IF BAGS EXCEED TTL WT ALLOWANCE

Confirm Baggage Fees
+ BAGGAGE DISCOUNTS MAY APPLY BASED ON FREQUENT FLYER STATUS/ONLINE CHECKIN/FORM OF PAYMENT/MILITARY/ETC.

ViewTrip.com is a means of displaying your reservation via the Internet.
Please contact your Travel Provider for changes or reservation information.
Thank you.
---
IMPORTANT INFORMATION FOR TRAVELLERS WITH ELECTRONIC TICKETS - PLEASE READ.

Carriage and other services provided by the carrier are subject to conditions of carriage, which are hereby incorporated by reference. These conditions may be obtained from the issuing carrier.